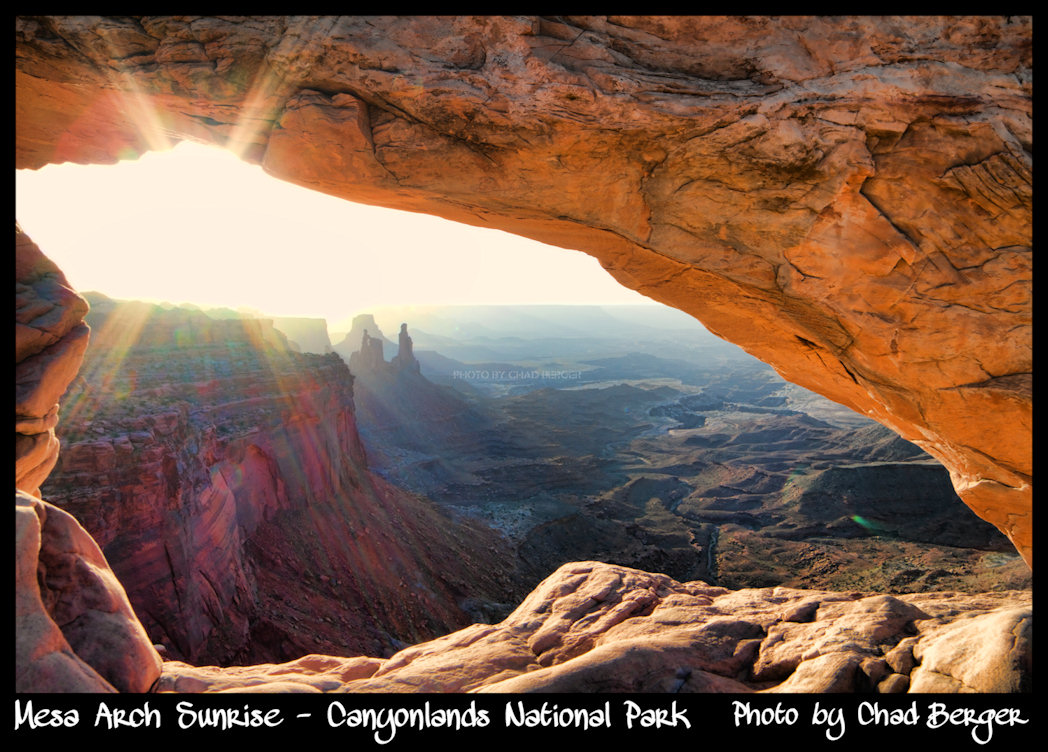 I am a freelance photographer that is available for private and commercial photo shoots.
Contact Chad Berger for inquiries on photography rates and print prices.  
chad@chadberger.com, rokklym@gmail.com,  or 608-606-0697
My photography has earned quite a few awards and publications.
Published in:
Outland Moto Magazine
ADV Pulse
Ol' Skool Rodz
Thunder Press
American Motorcyclist
Wisconsin Trails
Cycle USA
Capture Wisconsin
Dubuque 365
various other magazines and newspapers
Photos have also appeared in various forms of media including advertising, websites, newsletters, billboards & promotional material.
Websites featuring my work include:
http://tuggmusic.com/
http://monkeywrenchrocks.com/
http://www.caseyvirock.com/
http://snowflakeskiclub.com/
http://www.advpulse.com/
http://www.outlandmoto.com/