Since 2009, I have been shooting photos at the annual Snowflake Ski Jumping tournament. This tournament happens every January or February and draws in Olympic caliber athletes from around the world.
Many of my photos have been used on the website and for promotional use for this event. Galleries from past years can be found on the Ski Club's website, or on my website here: http://rokklym.smugmug.com/Photography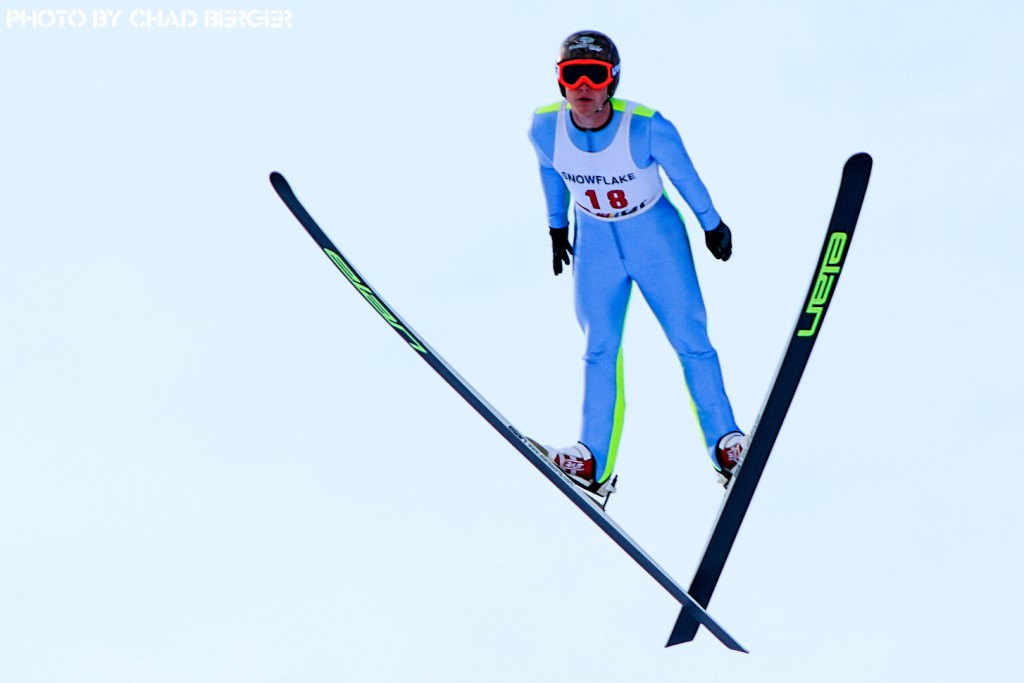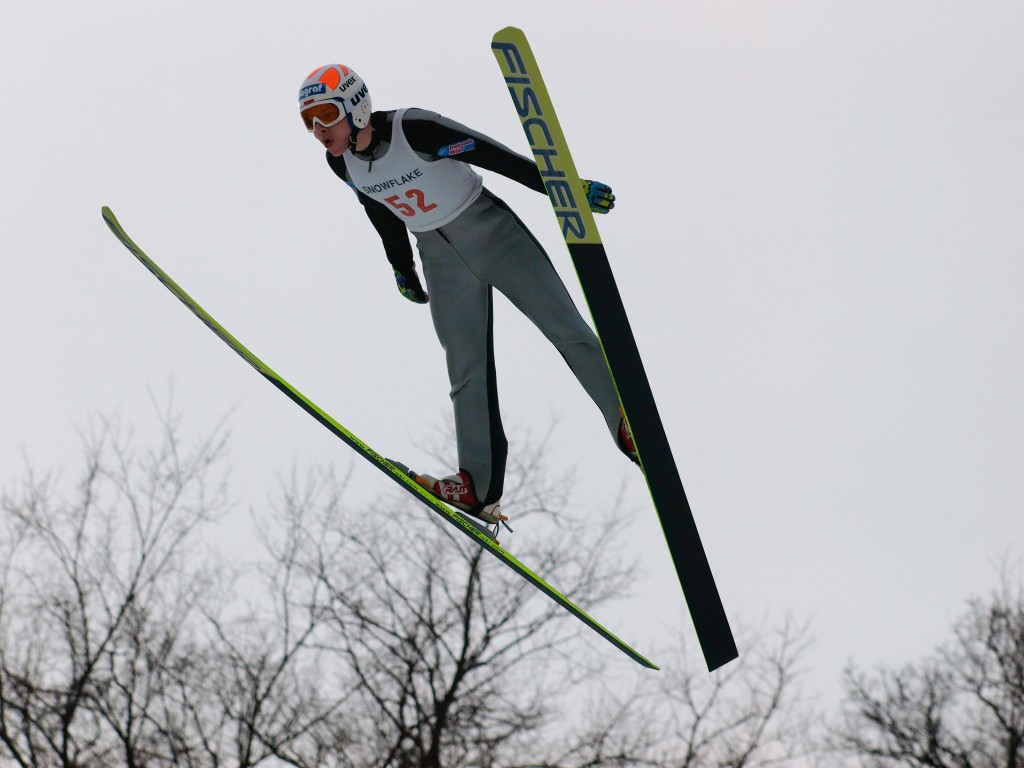 Timber Coulee Thunder Snowcross races are another event held at the Snowflake Ski club. This is a great event for spectators and photographers.