"The purpose of life is to live it, to taste experience to the utmost, to reach out eagerly and without fear for newer and richer experience."
― Eleanor Roosevelt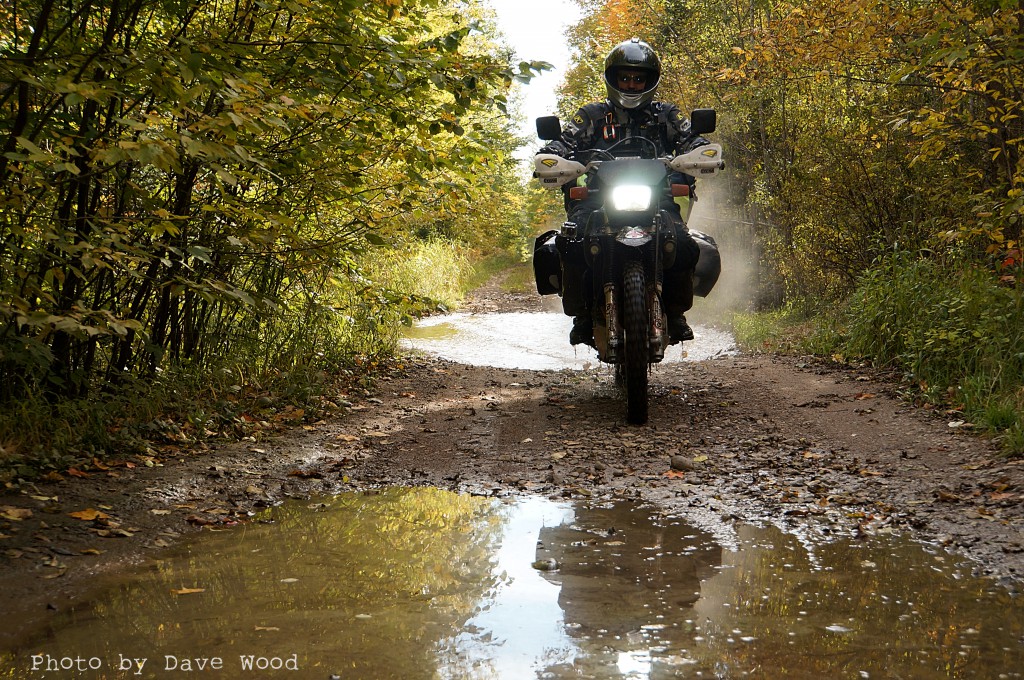 I enjoy many outdoor activities, but traveling by motorcycles is one of my favorite things. I get to meet many amazing and interesting people and see things that most people never will.  I started riding motorcycles a long time ago, but it was in 2004 when I finally bought a dual purpose motorcycle and started exploring the trails and back roads.
I have traveled all over the United States, through Canada and Baja Mexico. Along with traveling, I have also developed motorcycle routes like the Trans Wisconsin Adventure Trail which is enjoyed by hundreds of riders every year. Taking fellow riders out on adventure rides has always been something that I really enjoy, so that eventually lead to leading commercial tours.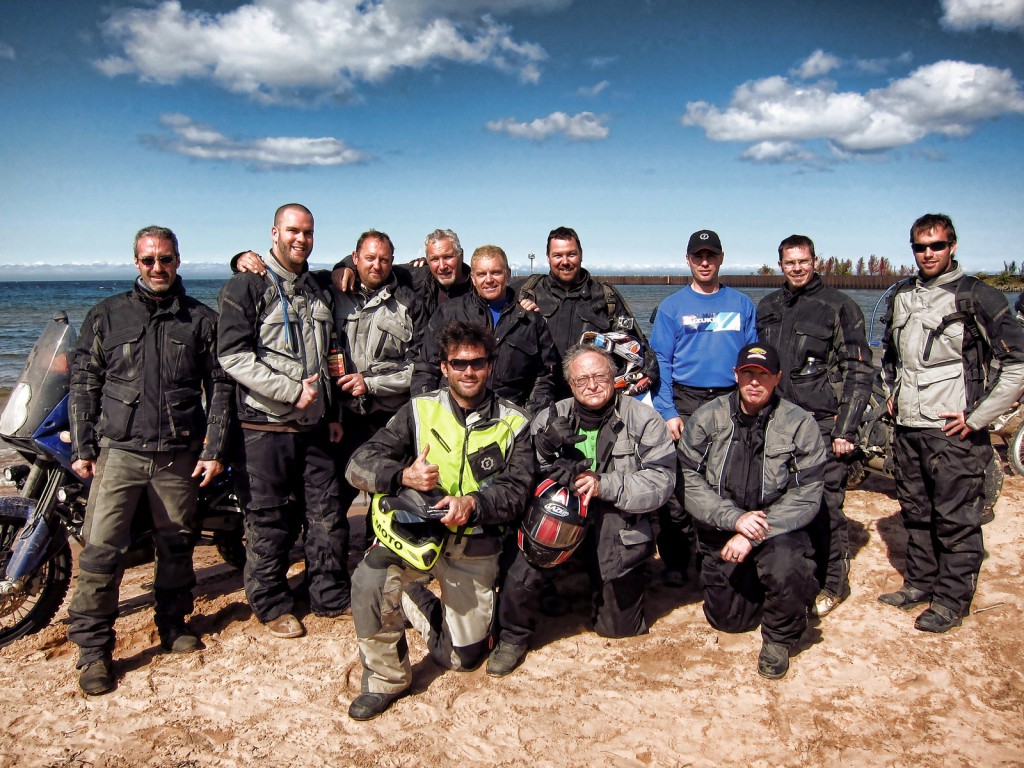 For more information on my tours, check out this website:
http://www.rideadv.com/tours-by-type/dual-sport-motorcycle-tours/trans-wisconsin-adventure-trail-guided-motorcycle-tour-usa/
In the next few years, I plan to ride to the Arctic Circle, South America and Africa. Eventually I would like to plan an RTW (Around the world) trip, but that will be a little further down the road.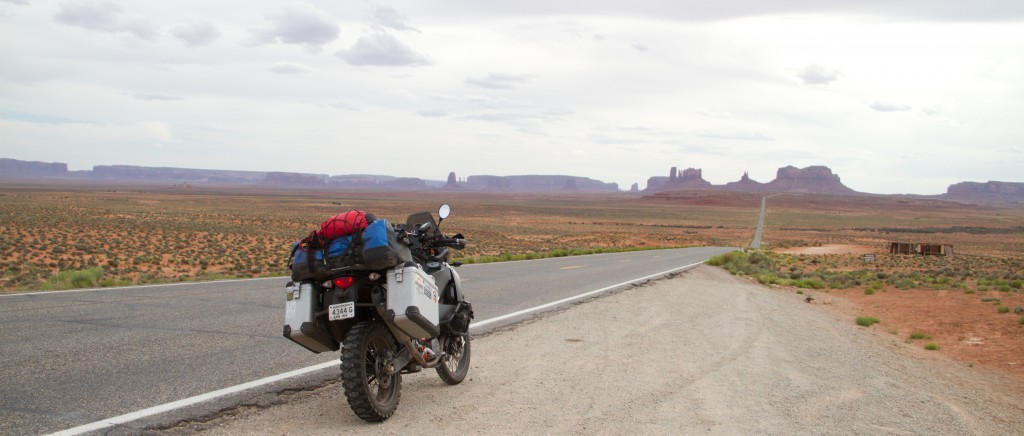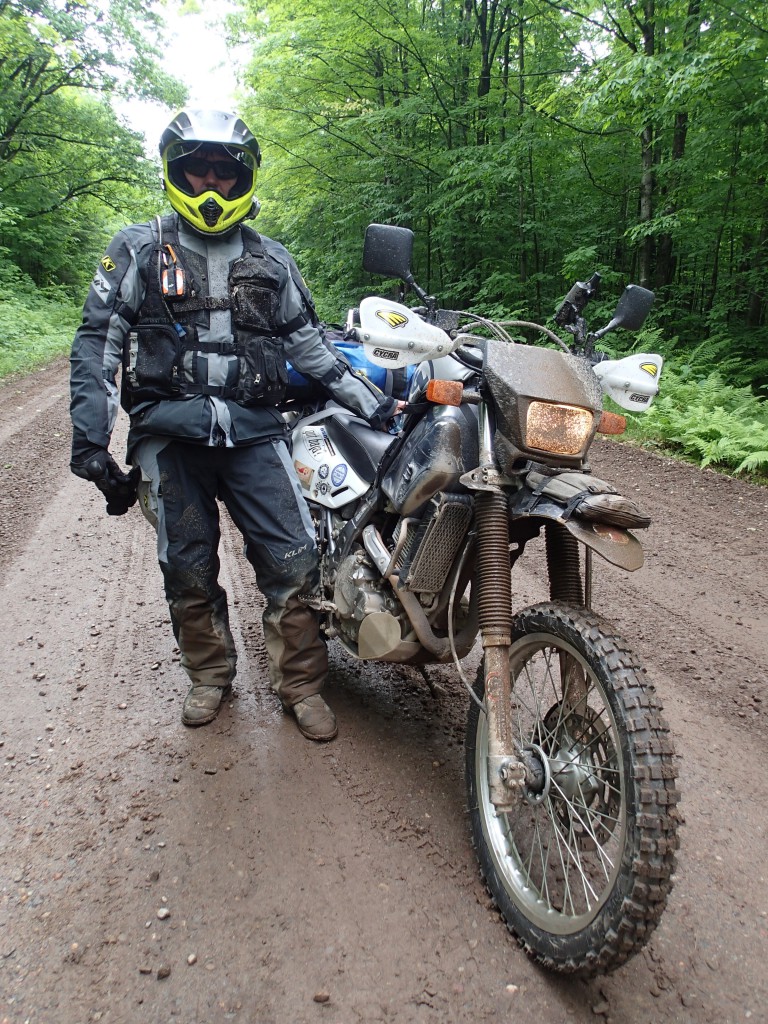 Feel free to check out my adventure motorcycle pages here:
https://www.facebook.com/TransWisconsinAdventureTrail
https://www.facebook.com/LoneWolfExpeditions
http://instagram.com/motographicusa